Face liposuction is a low-impact, fast and effective way to achieve a more natural and youthful appearance. Achieve results similar to a facelift, minus the downtime with this low-risk cosmetic surgery treatment that creates a fresh and revitalised look.
One of the many cosmetic surgery procedures offered by Lumière Cosmetic Clinic, face liposuction removes excess fat that exercise and diet do not target. The facial region can be difficult to tone naturally. Let our expert surgeons provide a little help to create a look you feel confident in today.
You can learn more about this procedure below and assess your suitability for it. A definitive answer will require a free consultation with our team to help educate and inform you before you make a decision.
The main benefits of the face liposuction procedure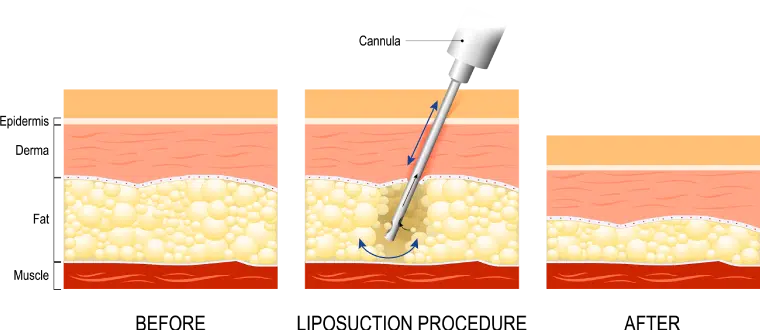 The liposuction procedure only requires a small cannula to create a desirable look for your face. Contact our experts about a consultation today.
This procedure is minimally invasive and only requires small incisions to remove fat from specific areas of the face, there is a lowered risk of complications and much less required recovery time.
Our surgeons use the tumescent liposuction method, which is safe and effective, offering the following benefits:
Only requires mild sedation
A shorter period of downtime
The ability to leave the clinic the same day as the procedure
Minimal, inconspicuous scarring
Long-lasting results
A simple way to tone and reshape facial regions
An improved sense of self-confidence

Can I have fat removed from my whole face?
Yes, all sections of the face can be targeted with our fat removal process. A consultation will determine which areas of your face require treatment to achieve your goals. The most common areas for treatment are the lower face, mid and upper face as well as the jawline. Liposuction is a suitable treatment for all of these facial regions.
Is face liposuction right for me?
Contact our surgical team today for a free consultation to definitively determine if this is the right path forward for your needs and goals. We will assess your facial structure  and determine if surgical intervention will assist in achieving  the look you desire.
We offer a range of body contouring treatments, suitable for those who:
Are unhappy with the appearance of their facial region
Wish to look younger or have a more symmetrical and healthy-looking face
Have personal appearance goals that have not been achieved with diet and exercise regimes
Are free from any significant health conditions
Have realistic expectations in mind for the treatment results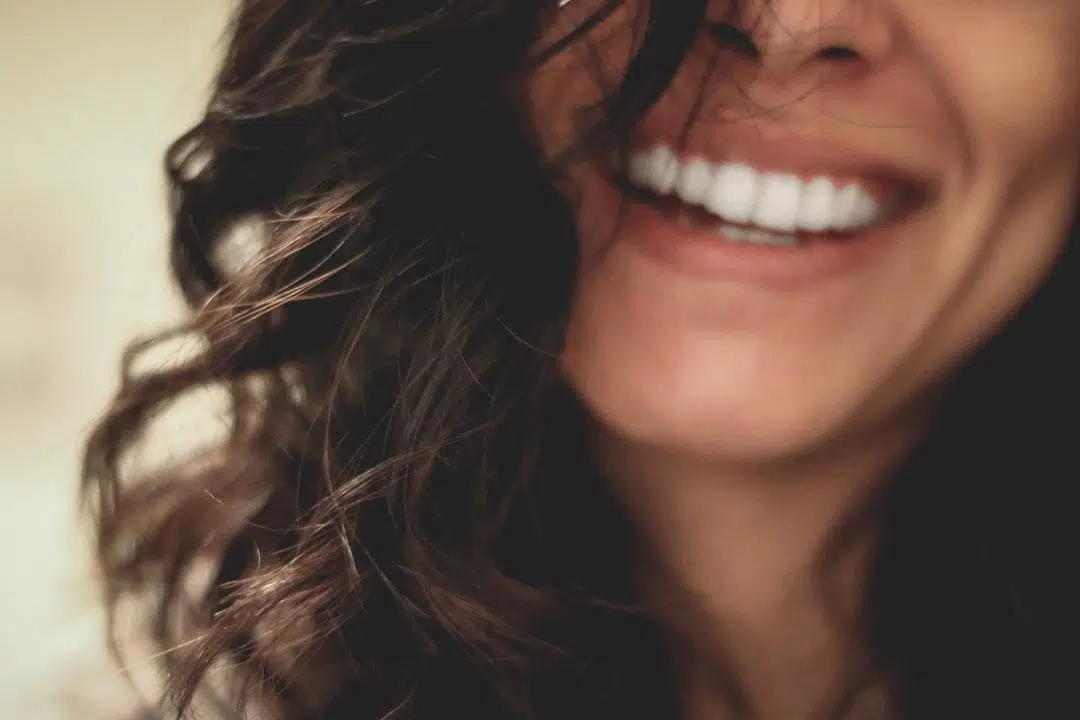 Let the expert team at Lumière put a smile on your face with a procedure to improve how it looks. Men and women in Sydney can benefit from this quick treatment.
What does face liposuction cost?
The face liposuction procedure cost starts from $3,800, or $30/week, with exact costs varying depending on what is required for your needs. Contact our surgical team for an assessment today, and we will provide a full surgical quote with no-obligations attached.
We will also provide all of the necessary information you require about the procedure, answer your questions and ensure that this is the best way to achieve the appearance you are  dreaming of.
Why should I choose Lumière for my facial surgery?
The peace of mind you will experience due to the thorough processes for every patient at Lumière is the primary reason why you should choose our team for your facial surgery. With any surgical procedure, it is important to have an experienced team that you can trust.
Our established track record of success and more than 15 years in cosmetic surgery speaks for itself.
The benefits of face liposuction with our surgical team include:
All procedures are performed using the latest surgical technologies
Your complete safety with a team that has performed thousands of successful liposuction procedures
Full support team from the initial consultation to recovery
A new facial aesthetic that boosts your self-confidence
Contact us today for a free consultation by calling 02 8964 2550 or emailing [email protected]
Frequently Asked Questions
Can you have fat removed from your face?
Yes, our cosmetic experts can remove unwanted pockets of fat from your face to create a youthful, toned look that aligns with your aesthetic goals and natural appearance.
How long does facial liposuction last?
The results of this form of facial surgery technically last forever. The procedure removes fat cells that will not return; however, an unhealthy lifestyle may cause you to regain weight. If you stay active and eat well, there is no reason why you won't enjoy your new look for many years to come.
Are there any risks associated with face liposuction?
The team at Lumière ensure this is a low-risk; however, all surgical procedures have potential associated risks. For this procedure, these can include:
Facial contour irregularities
Unusual healing/scarring
Allergic reactions to medications
Bruising around the face
Inflammation
Temporary facial numbness
Infections
Thanks to our experienced team of surgeons, none of our surgical patients have experienced any adverse effects due to facial surgery. We will detail all risk, in-depth, during your initial assessment to ensure your complete comfort with our recommendation before moving forward.
How long is my recovery from face lipo?
As this facial procedure only requires local anesthesia, it is possible to leave the surgery shortly after completion. Slight swelling, inflammation, or minimal pain, are to be expected. These will subside within a few days, revealing the new, refreshed look of your face.
Our team will discuss these options with you during your consultation and compare them with your current situation and goals. We will be able to determine which will be better suited to your needs and provide an answer as to which you should choose.
Before proceeding with any surgical procedure, patients should seek a second opinion from qualified healthcare practitioners.
The information on the website is for general guidance only and cannot be used as a basis to make a surgical decision; an initial consultation with our surgeon is required to help patients make an informed decision before proceeding with any surgical procedure.
LUMIÈRE COSMETIC CLINIC
Address
Shop 2, 389 Sussex St, Sydney, NSW, 2000
Phone
02 8964 2550
Trading Hours
Monday to Saturday 10am – 7pm
Sundays 11pm – 5pm