ABOUT THE BRAND
Playing upon the French word for "light", Lumière Clinic is dedicated to improving your skin's luminosity and radiance. By utilising only the latest dermatological technologies, our team of qualified and experienced professionals will take you on a transformative journey that will illuminate your skin from within.
In order to ensure that you receive the highest level of service possible, we have hand-selected a team of skilled and dedicated plastic surgeons, cosmetic experts, and skin specialists. This ensures you have a flawless experience every step of the way. In order to present you with a fully customised treatment regime, our team of cosmetic consultants will consider your aesthetic preferences in addition to your particular physiognomy and current social trends.
When it comes to luxurious beauty treatments that are supported by advanced medical technologies, Lumière Clinic is Sydney's premium choice.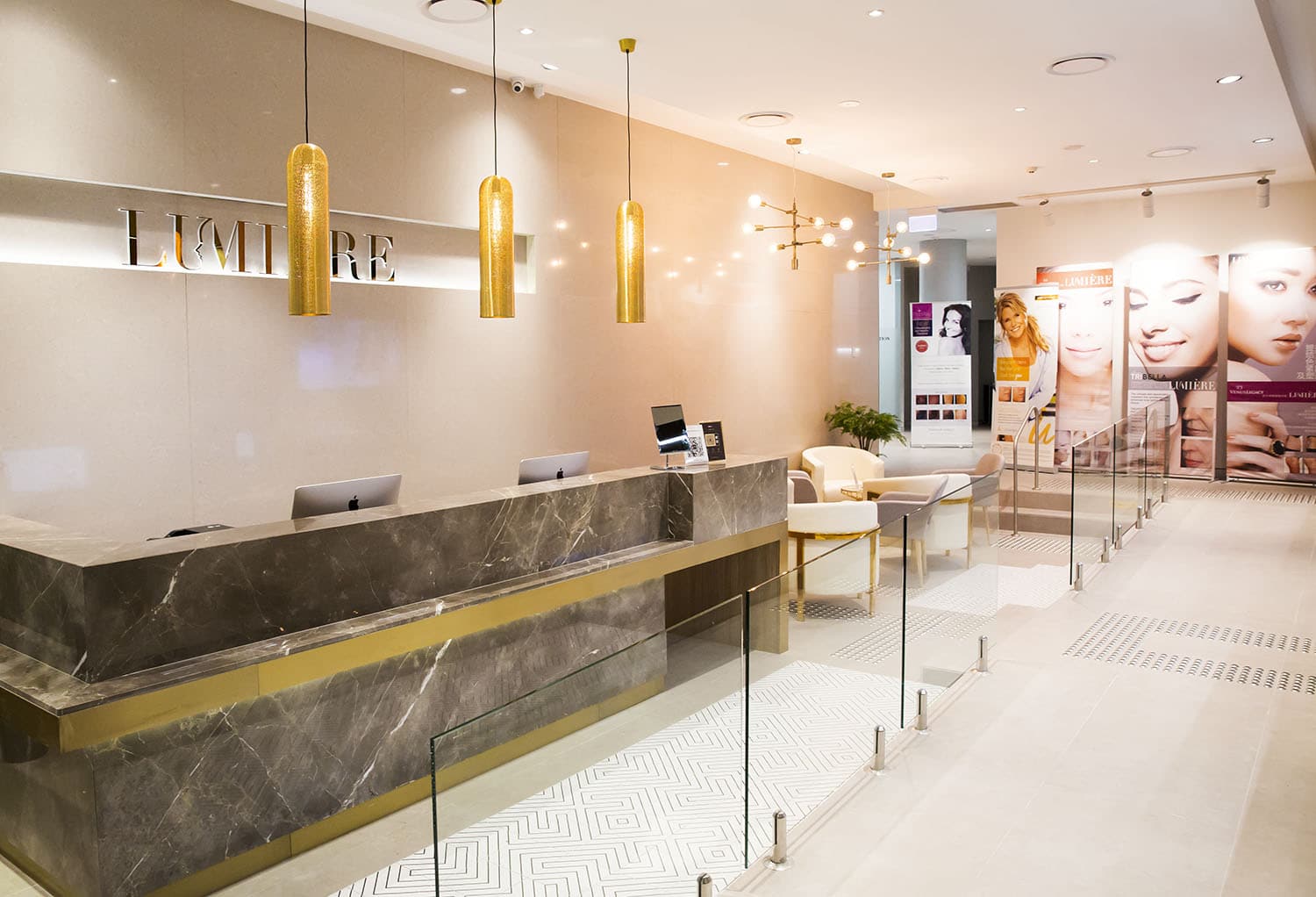 Subscribe For Newsletter
STAY IN TOUCH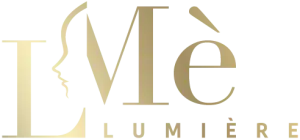 FREE CONSULTATION
Subscribe For Newsletter
STAY IN TOUCH