HYDRAFACIAL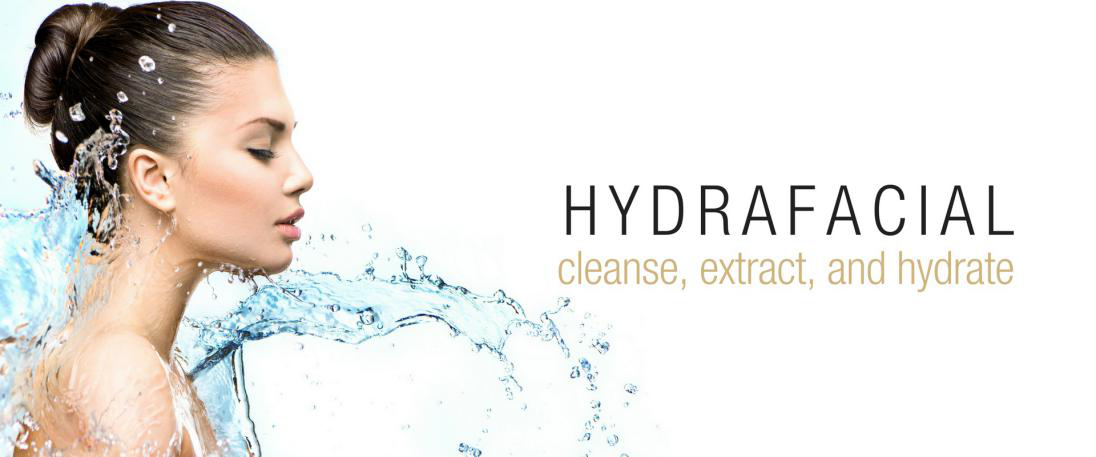 HydraFacial is an invigorating treatment at our Sydney cosmetic clinic that uses patented Vortex Fusion Technology to remove dead skin cells and extract impurities, while simultaneously bathing the new skin with cleansing, hydrating and moisturising serums. It offers instant, noticeable results with no downtime or irritation. It also delivers long-term skin health and can be tailored to meet the specific needs of all skin types.
3 STEPS, 30 MINUTES, THE BEST SKIN OF YOUR LIFE
1. Cleanse + Peel: Uncover a new layer of skin with gentle exfoliation and relaxing resurfacing.
2. Extract+Hydrate: Remove debris from pores with painless suction. Nourish with intense moisturisers that quench skin.
3. Fyse+Protect: Saturate the skin's surface with antioxidants and peptides to maximise your glow.
Contact us today to book in a HydraFacial treatment, or enquire about one of our other treatments such as minimally invasive eyelid lift or fat cavitation treatment in Sydney.
Subscribe For Newsletter
STAY IN TOUCH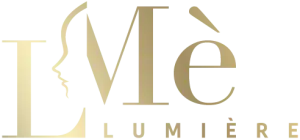 FREE CONSULTATION
Subscribe For Newsletter
STAY IN TOUCH